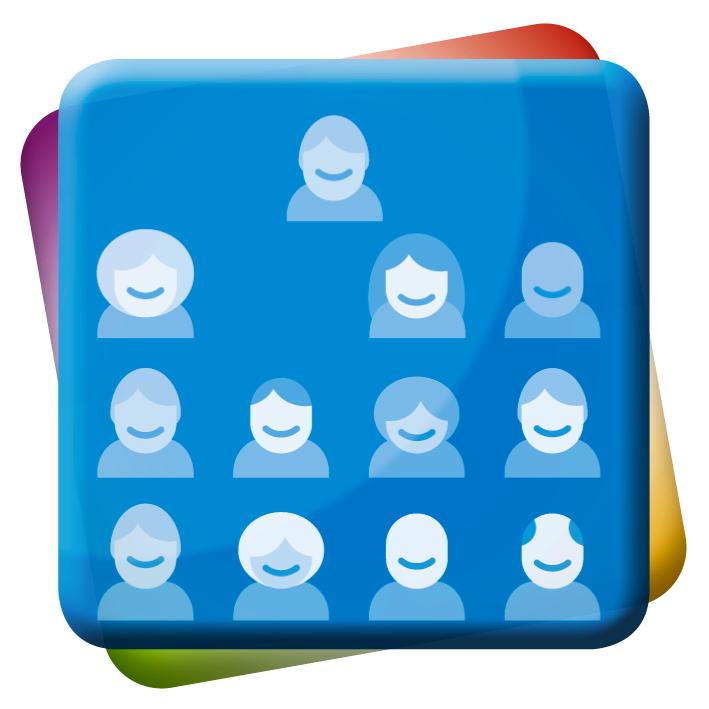 Riviera contact group
Welcome to the Swiss Riviera!
The Riviera Contact Group is a multicultural, multilingual group made up primarily of partners of Nestlé employees transferred to Switzerland. The RCG was founded to help you and your family to ajust to a new culture and community. While some of us have lived in the region for several years and already know our way around and others may have been here for a few months we are united in welcoming and supporting each other.
Club members organise several activity groups that may help you to know the community while enjoying a new and fun pastime. The current activity groups include :
Playgroup (a group for children up to 4 years and accompanied by an adult) meets Monday and Friday mornings from 9h30 – 11h30, year round.


Mah Jong (Chinese tile game) meets every wednesday afternoon from 14h00 – 17h00, year round.


Book Group (reads and discusses an English language book that the participants choose) meets first Tuesday of the month from 09h30 - 11h30


German Social Group (for German speakers) meets several times during the year for scheduled activities to include coffees and shared experiences.


French Conversation (conversational French to improve language skills). Meets one Thursday per month from 16h - 17h30.


Gourmet Group (couples cook part of a pre-set menu or serve as hosts for a three course meal around 7 times a year).


Riviera Walking Group (walks arranged in the region usually 1.5 to 2 hours followed by coffee) meets at various locations every Thursday from 9h00 – 11h00


Easy Walkers Group (flat walks for 1 hour in the Vevey and Montreux area followed by coffee) meets every Monday morning at 10:00 at a couple different locations .


Spanish conversation (conversational Spanish to help to improve language skills) meets every Wednesday from 10h30 à 11h30.

Members may propose new activity groups. In addition to the activity groups, periodic coffee mornings will be organised.
Practise - training - meetings
The club organises regular meetings at the Foyer of the ASLN Rue de l'Hôtel-de-Ville 1 1800 Vevey.
Enrolment